Do I Really Need Dental Practice Management?
You Can Control Your Practice
or
Your Practice Can Control You
The average retirement age for dentists is 69, which is six years later than the average American according to the ADA. Why? Because running a practice comes with countless financial pitfalls and most dentists don't know how to come out on top of it all when they're ready to quit.
Platinum Dental Services helps dentists like you make sure their practice is growing in value and saving money instead of hemorrhaging it.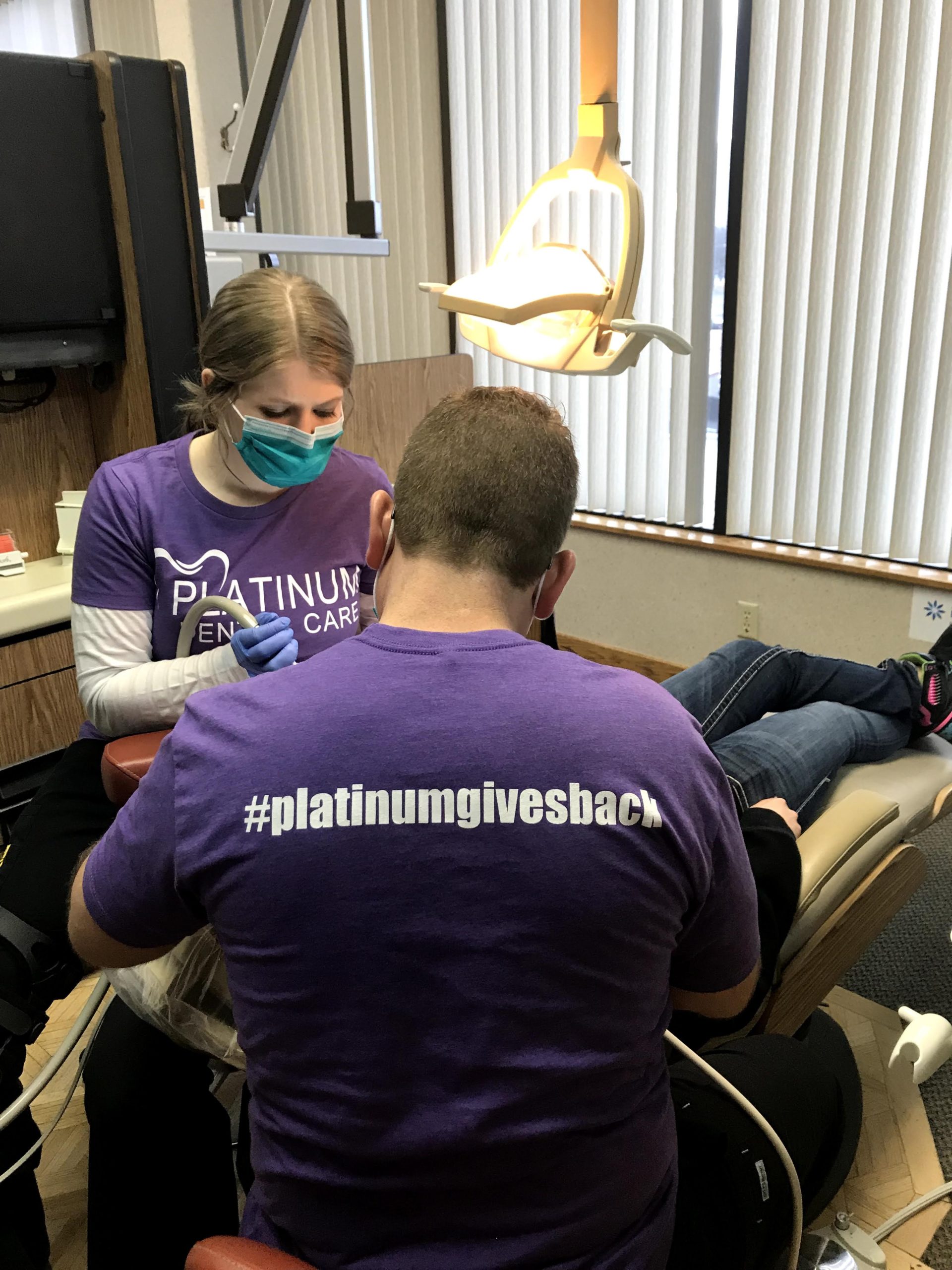 Other Dental Practice Management Companies Ignore Your Unique Needs
All dental practice management companies promise to increase production numbers and help with staff, but for most practices that's not where the real problems lie.
Other dental practice management softwares are focused on production solutions but if your collections exceed $900k, production isn't your problem. The problems are more likely to be in your systems, cash management, and practice efficiencies. PDS focuses on your practice to determine where you need to improve.

Most dental practice management firms mostly focus on how to manage people but they don't provide a custom review of your finances for profitability and savings for your specific lifestyle. We believe that your company is unique which is why we evaluate every aspect of your practice rather than offering a cookie cutter solution.
We Have 20+ Years of Experience Turning Dental Practice Owners Into Multi-Millionaires
And we do it all with customized strategies.
You don't have to grow your practice or change your lifestyle to get on track to become a multi-millionaire. We are all about thinking smarter not harder!

We'll cut your overheads and increase your savings.

We discover inefficiencies in all areas of your practice to improve your profit. Dental firms aren't trained to fix these challenges without requiring more work and time from you, but we are.