Take Control of Your Future With A Partner Who Shares Your Dreams!
At Platinum Dental Services, our mission is to you the support needed to put your energy where it should be; caring for your patients instead of worrying about your business!

We started Platinum Dental Services with one goal: empower more dentists find the financial security and success they deserve by sharing the business load and letting you focus where you shine– caring for patients!

With the shared mission of providing industry-leading patient care, our dedicated team is ready to support you with experts to help run your business, from billing and staffing to IT support and marketing.

In order to help you provide your patients with all the specialty services possible we've organized specialists to support you in-house bringing periodontics, endodontics, orthodontics, pediatrics, and oral surgery right in your office.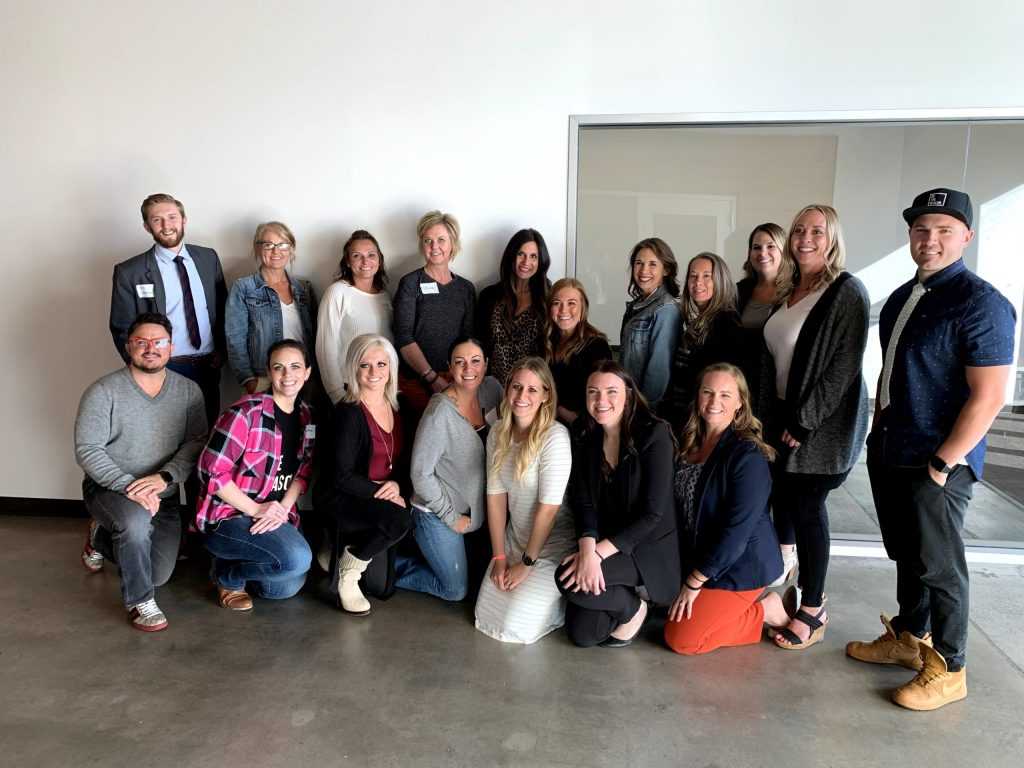 Business isn't why you became a dentist, and business is holding you back from the levels of excellence and patient care you could be achieving, not to mention the income you could be making if your business was managed correctly.  
Why Did we Start Platinum Dental Services?
Too many dentists are living below their potential! Instead of thriving as a care giving health professional they're being sucked down by the building demands of small business ownership. 
We enable clinicians like you to provide unparalleled patient care and extraordinary service and work in a more functional, productive, autonomous organization so that you can have time to actually live the life you really want to live.

Let's Build Something Great Together!
Latest Tech
Continuing Education
Integrated Specialty
Support Services
Latest Tech
Latest Tech
In order to provide the highest quality and most comprehensive care, we equip our dentists with the newest technology, equipment, and tools. PDS-supported clinics enjoy three to four chair facilities in large, beautifully designed offices.
Continuing Education
Integrated Specialty
Support Services
We evaluate the best dental software
With so many products entering the dental software space, committing to any dental software and set of features can be overwhelming at best.
Our business professionals at Platinum Dental Services know the best products for your practice's needs. If your main goal is to increase cash flow, amplify workflow efficiency, manage multiple locations, enhance patient care, grow referral business, or differentiate yourself in the marketplace we can recommend a product to fit your unique needs.
Not only do we evaluate dental software, we also provide support for your team in order to maximize the utility of the dental software you use
Today's the Perfect Day to get started on the road to success!