What does it take to be a dental assistant?
You do not have to be certified to work as a dental assistant in the state of Utah, but the truth is most dentists will not hire someone unless they have been through a training program like that offered here at Platinum Dental. We want to see you succeed, which is why we offer the best training, equipment, learning materials, and some of the greatest instructors in the state to help you become an empowered and beneficial employee to any dental care professional.
You Will Thrive and Grow At Platinum Dental
Within a short ten weeks with us, your life will change forever! 
Our program is held in the evenings twice a week to accommodate your busy schedule. 

Included in the course tuition fee are a textbook, workbook, instrument guide book, online learning software, scrubs, and all dental supplies needed for the course.

You will graduate with a Dental Assisting Certification, a State of Utah Radiology Certification and CPR and First Aid Certification.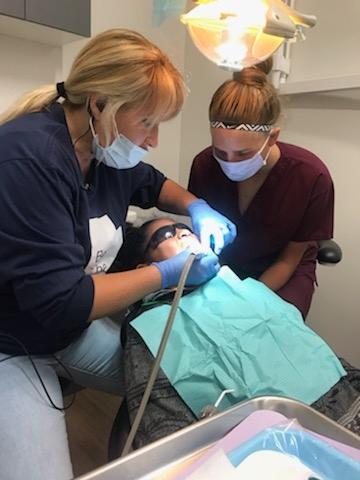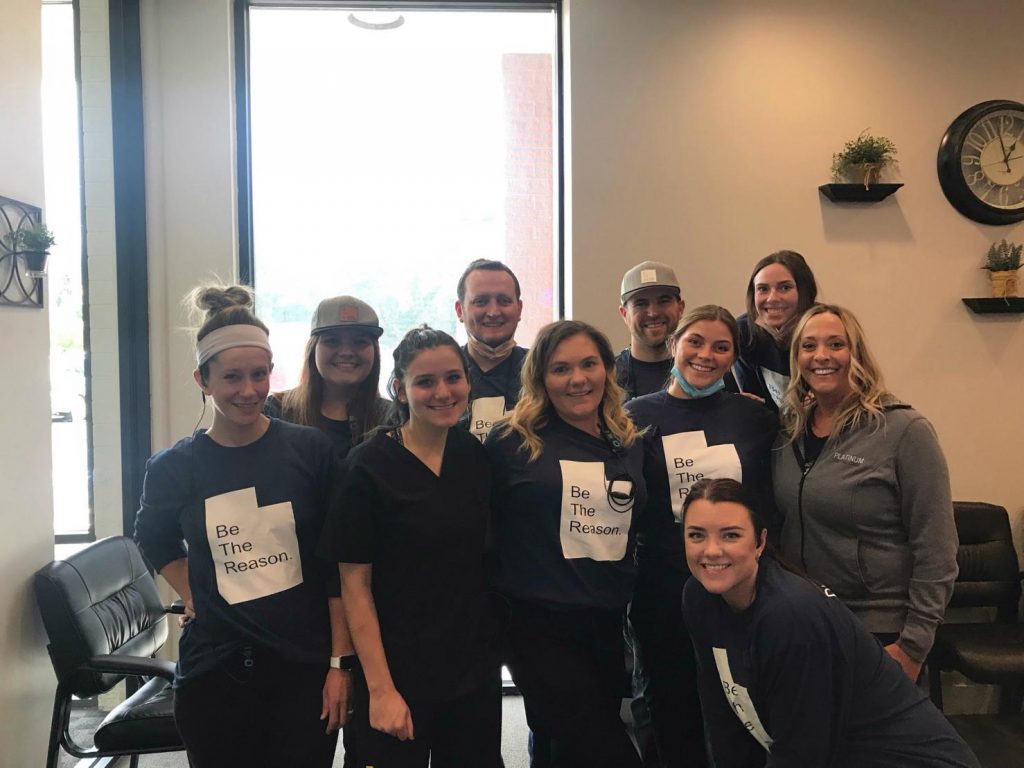 Take Control of Your Future
We've already helped hundreds of students become professionals in the field of dentistry and we're ready to enroll hundreds more in our career-defining program. If you want a career that you'll love for a lifetime then it's time to contact Platinum Dental Care.